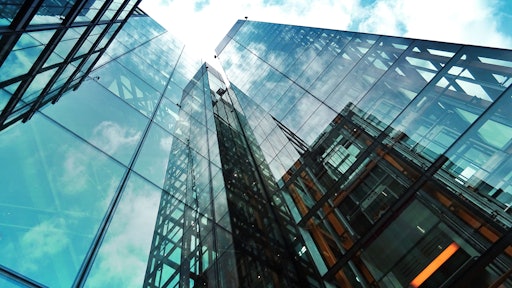 Pexels
LenelS2 announces the variety of solutions designed to help protect people and assets and to help optimize building health and efficiency. These solutions include touchless access, allowing building occupants to eliminate a significant number of access tough points through the implementation of BlueDiamond mobile credentialing technology.
Benefits of Access Control:
Prevent disruptions to your business operations
Prevent overcrowding in areas with set occupancy rates
Protect employees and visitors from outside intruders
Assist with other on-premise loss prevention measures
Limit employee movements during and after business hours
Protect information and intellectual property from access or theft
Protect inventory and equipment from theft or misuse
Reduce costs from re-keying locks and managing physical keys
Decrease liability and risk associated with stolen or misused equipment
Easily controlled and monitored from a centralized security office
Prevent unwanted premise access or intrusions
Understanding the security needs of the facility, as well as understanding the positive features and drawbacks of these security devices, is the most important step one can take prior to deciding regarding online vs. offline access control readers.