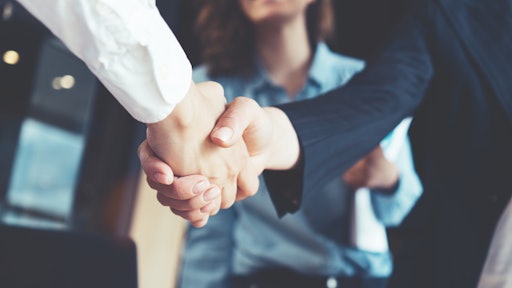 ©Alex from the Rock-stock.adobe.com
KENDELL announces the acquisition of Hardware Distributors Inc. in Greensboro, North Carolina.
The addition of HDI adds to the strength and presence of the KENDELL Companies on the east coast. The two brands are coming together comprehensively to serve the customers and their communities. 
"We welcome Steve Woodard and his team and are ready to engage in the next steps with our newest member company," said KENDELL President, John Katter.
HDI shares KENDELL's expertise in doors and hardware and retains a knowledgeably skilled staff that will support and complement the KENDELL team. The resources and products provided, as well as the added services offered alongside these products, will add value to its newest partner and the shared endeavors.
KENDELL looks forward to integrating the HDI team to forge a productive and progressive future together.
This press release originally ran on https://www.kendelldrs.com/