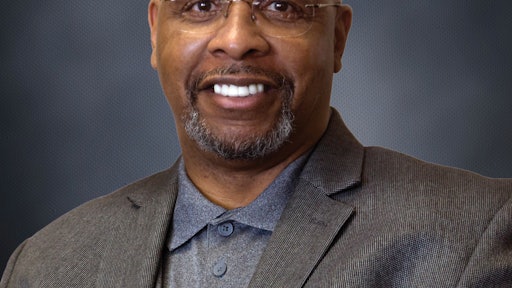 pdqSMART
PDQ Manufacturing, a market leader in architectural door hardware and IoT access control solutions has named Sam Sutherland as National Sales Manager for pdqSMART Cloud-Based Access Control. Mr. Sutherland plans to aggressively grow PDQ's top line revenue and strategically expand their market presence in wireless access control products across multiple vertical markets including multi-family, senior living and student housing.
Sam has 20 plus years' experience in managing and leading sales teams for GE Smart, Honeywell, and Tyco Security. He also has a strong background in government security and law enforcement. Sam is an alumnus of both Hofstra University and Cornell's SC Johnson School of Business. He also holds certifications for PMP, PSP, SAMA, and is a Six Sigma Black belt.
Sam served in the US Army retiring as Lt Colonel. He is a DTM toastmaster and enjoys golf, volunteering with the Wounded Warrior program and spends his free time working with underprivileged teens. He is married to Angela, of "Ask the Nanny" fame, and has four adult children and four grandchildren.        
Companies in this article