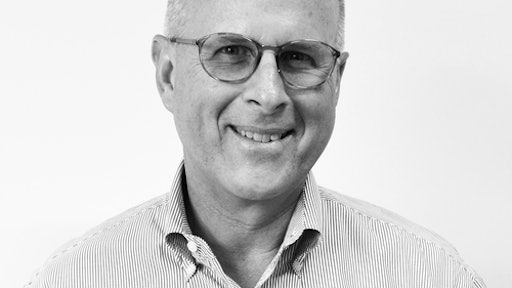 Codlocks Inc.
Codelocks announced that Matt Welty has been promoted to vice president, Codelocks Americas.
Welty joined Codelocks in June 2018 as general manager and was charged with U.S. market development and driving growth throughout North America. In his new role, Welty will be responsible for all day-to-day business operations, as well as continuing to implement growth strategies in the Americas.
"In a COVID-19 world where travel is restricted, it's important to localize management," says Colin Campbell, managing director, Codelocks. "Matt has demonstrated excellent leadership of the U.S. team and sound, solid decision-making that is benefiting our customers. His performance has allowed us to retain staff, move U.S. headquarters and increase sales revenues without increasing operational costs."
Commenting on his new role, Welty says, "I am pleased to continue working closely with Colin and the Codelocks leadership team as we implement new growth plans for the Americas. I believe that Codelocks has already made tremendous strides in the Americas market as we gather a better understanding and meet the needs of both current and future customers."
Welty holds a Master of Business Administration from Butler University and a Bachelor of Science, Industrial Psychology from Ball State University. Matt resides in Carmel, Indiana, with his family and will divide his time between the California office and Codelocks' distribution network.