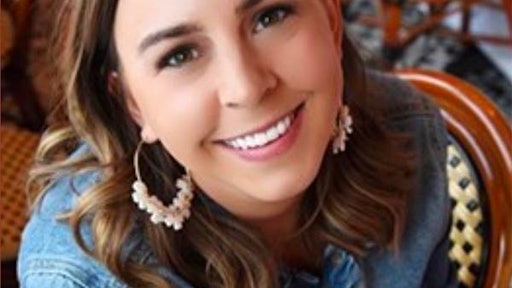 Guardian Fire Testing Laboratories
Guardian Fire Testing Laboratories, Inc. named Laura Jones as Test Division Supervisor to fill the role previously held by Drew Pearson, who will retire at the end of this year.
As Test Division Supervisor, Jones' responsibilities will include managing the day-to-day operations of the Testing Laboratory, ensuring adherence to all applicable test standards, expanding Guardian's testing scope, and enhancing the customer service experience.
Jones most recently served as the Physical Lab Supervisor for QIMA, an international quality assurance service provider, where she provided oversight of an ISO 17025 certified flammability lab. Laura was responsible for technical consultations, flammability tests, reporting and upholding all regulatory standards.
While serving as a Soft Lines Engineer at Bureau Veritas, she developed an expertise in "soft goods" flammability testing. During her career, Jones conducted numerous internal audits for laboratory departments including annual audits required by ANAB. In previous positions, she helped her employer expand laboratory testing capabilities and was active in new business development efforts.
"The board is pleased to have Ms. Jones join the Guardian team as Test Division Supervisor. We are confident her experience and her vision for our Testing Laboratory will help expand our service offerings and create an even better experience for our customers, " said Jeff Papke, Controller for Guardian Fire Testing Laboratories.