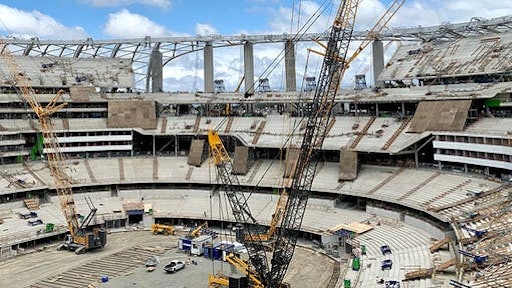 The Euclid Chemical Company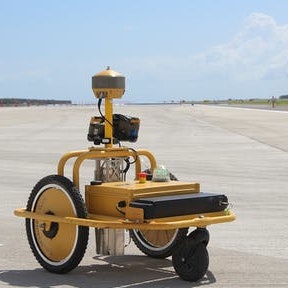 10. New Use Cases and Growth for TinyMobileRobots with Stihl Investment
Robotic surveying that's already faster and more accurate than humans is moving indoors with additional development dollars.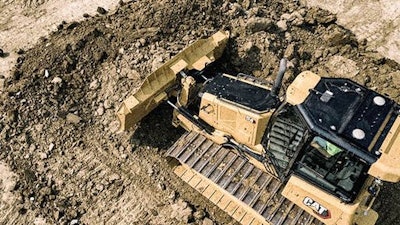 9. The Infrastructure Bill: What It Means & How You Can Get Ready
About half of the $1.2T must be spent in five years, which means enormous growth for contractors who can get projects "shovel-ready" fast. Economists are predicting the biggest boost to come in 2023.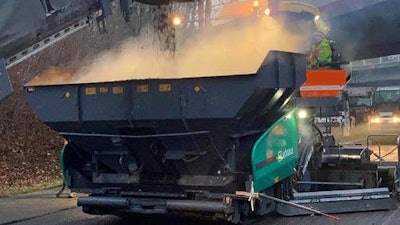 8. What Does Biden's Union Mandate Mean for Construction Projects?
President Biden's executive order requires projects funded by the infrastructure law to use project labor agreements — pre-contract commitments by employers to collective bargaining with at least one union.
7. Processes Define Success for 2022 Pavement Maintenance Contractor of the Year
The Surface Masters have relied on the proper protocols and people to scale and sustain growth.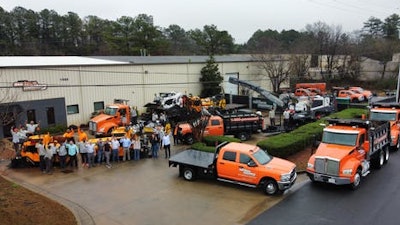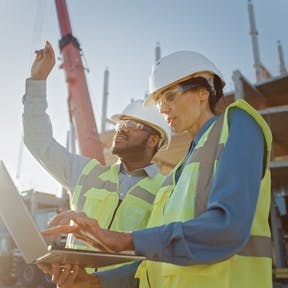 6. How Construction Can Attract Today's Workers and Fill Gaps in a Growing Industry
Recruiting a new generation of construction workers requires a new approach. Here are insights to help you recruit today's more diverse workforce.
5. 2022 State of the Construction Industry: Official Report
Leading industry experts are forecasting factors, such as supply shortages and labor concerns, to intensify in 2022. Uncover what experts are expecting going into 2022 and what impact these factors will have on the future of the construction industry.
4. Designing Outside the Concrete Box
Repurposed concrete structure sees new life as technology innovation hub.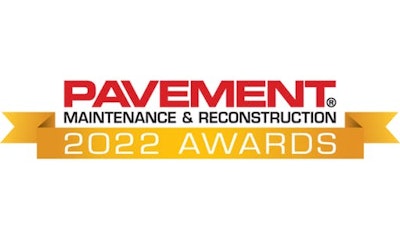 3. 2022 Pavement Award Recipients
Announcing the 12 individuals and companies that have made a significant impact in the pavement maintenance industry for the 2022 Pavement Awards.
2. What Construction Contractors Need to Know About EV Infrastructure
Building a network of 500,000 electric vehicle charging station by 2030 across the U.S. is the goal set by President Biden. Delivering on that goal will be state agencies and contractors to bid, plan and complete the infrastructure work.
1. Macrofibers & The Super Bowl – Inside the Concrete of the NFL's Largest Stadium
Using synthetic fiber saved the construction of the SoFi stadium cost, time, and labor by utilizing fiber-reinforced concrete in the upper-decks.