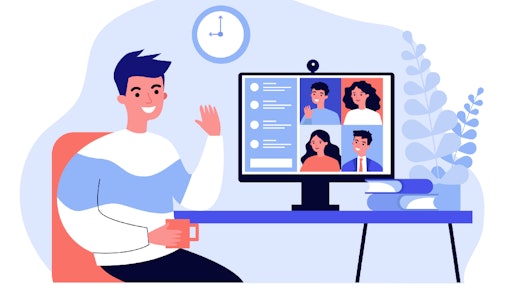 Thursday, April 8, 2021: 2 p.m. ET/1 p.m. CT
For many organizations, there was a rush to convert face-to-face meetings to remote meetings utilizing popular technologies like Zoom, Teams, Adobe Connect, WebEx, among others. While the conversion has been necessary given the pandemic, this is uncharted territory for many users. Just embracing these technologies is not enough, you must know how to effectively utilize the technology to keep your staff and/or customers motivated.
In this session, these topics will be covered:
Yes, you want to be quick, but what 7 key steps must you consider before you plunge ahead?
Now that you have taken the dive, what can you reinvent or rethink to get better results?
What are the common pitfalls of converting in-person meetings to remote meetings? How do we avoid them?
How do we ensure that your virtual meeting is engaging and interactive?
What should be done before, during, and after remote sessions to allow for deeper engagement?
How can you add staff coaching and mentoring to virtual meetings?
View Webinar